qualified English
tuition

Tony and Lisa both have Level 5 Diplomas in teaching English as a Foreign Language and experience of teaching classes of all levels from A1-C2 (see the CEFR language levels by clicking here).
As native speakers of English we can help you achieve your language learning goals. We base our lessons on the Oxford University Press, English File books. Each lesson has a mix of listening, speaking, reading and writing presented in a relaxed atmosphere.
We can teach one-to-one or in small classes, face-to-face or online. We always build our lessons around the needs and interests of each group and can help prepare you for English exams (ILETS SELT for example).
Set courses for individuals or groups include the following options:

Conversational English (available January-May and October-December)

Formal teaching on the CEFR scale A1-C2 (available January-May and October-December)
Improving your customer service for English guests

A 10-hour course aimed at the hospitality sector which includes lots of role-play in customer service situations and will help you understand the expectations of your British guests. B1 starting proficiency required.

A 7-day residential course aimed at university students who need to improve their English skills before sitting exams. Each day includes an element of outdoor exercise, 3 hours of English teaching and every afternoon set aside for you to revise in peace and quiet.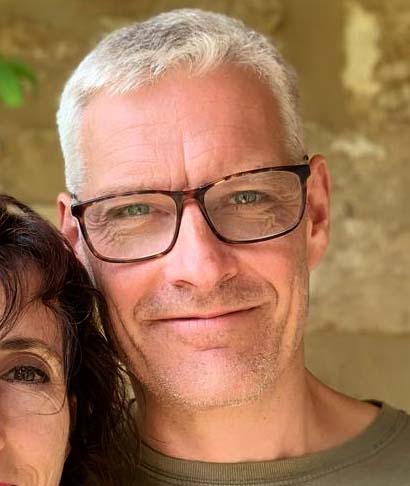 Tony has 14 years experience of teaching adolescents in the UK and has an advanced diploma in TEFL. He teaches English online to a class of students in Turkey for the Bridge School.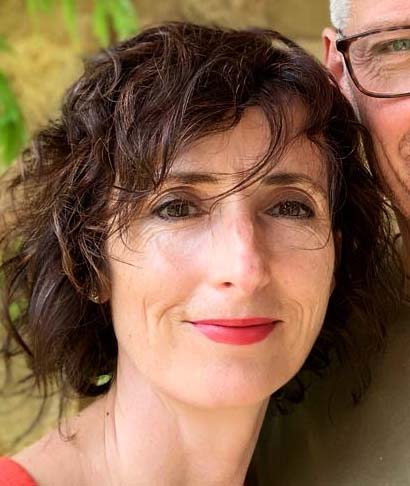 Lisa has an advanced diploma in TEFL and has been teaching an advanced class of students in Brazil for the past twelve months.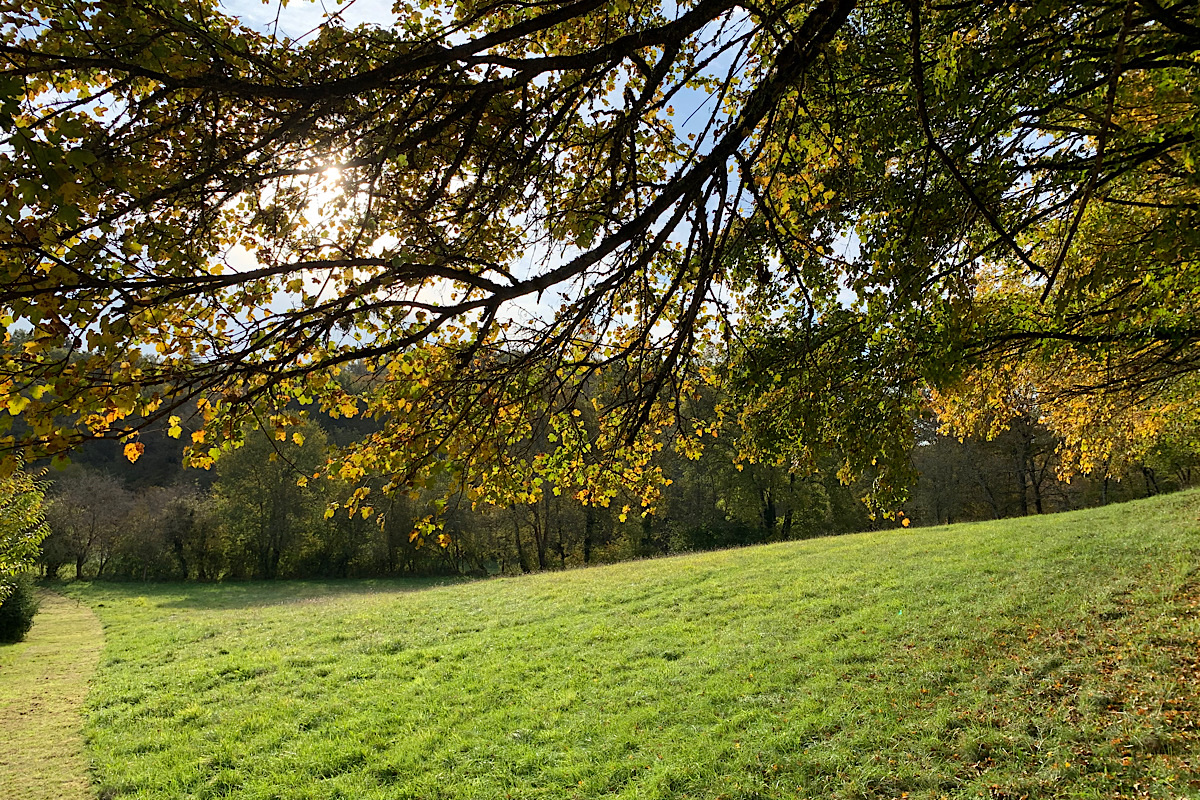 Wood smoke is rising from the houses and mingling with the mist to give the Dordogne a bucolic feeling around dusk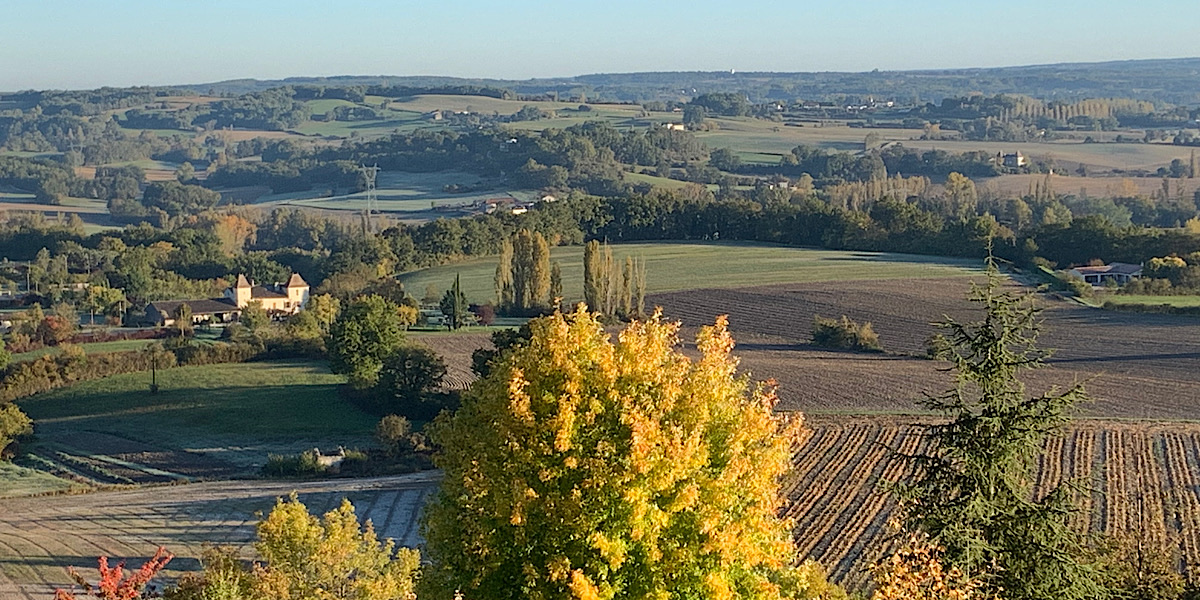 As autumn presses the first frosts arrive at Au Coin Des Arbres but the days stay sunny and warm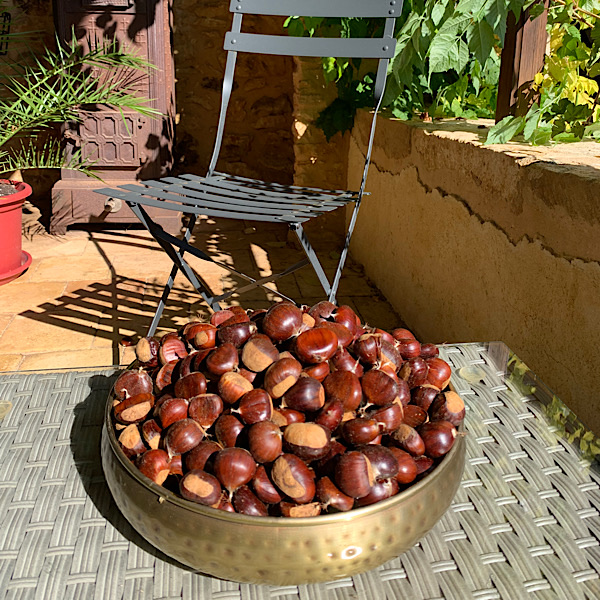 There are rich pickings in our woods if you take the time to stop and look