Au Coin Des Arbres is set in stunning countryside that lends itself to all kinds of holiday. We are now working on setting aside certain weeks in the 2023 season to focus on different themes. These will draw on the peace, tranquility and nature of our location and will include walking, fitness and retreats in the Christian tradition.
July and August are perfect for family holidays in the sun but May, June, September and October are perfect for taking time out and restore your mind, body and soul amongst nature.
Please contact us to find out more, make a booking or even talk with us to create a bespoke week for your group.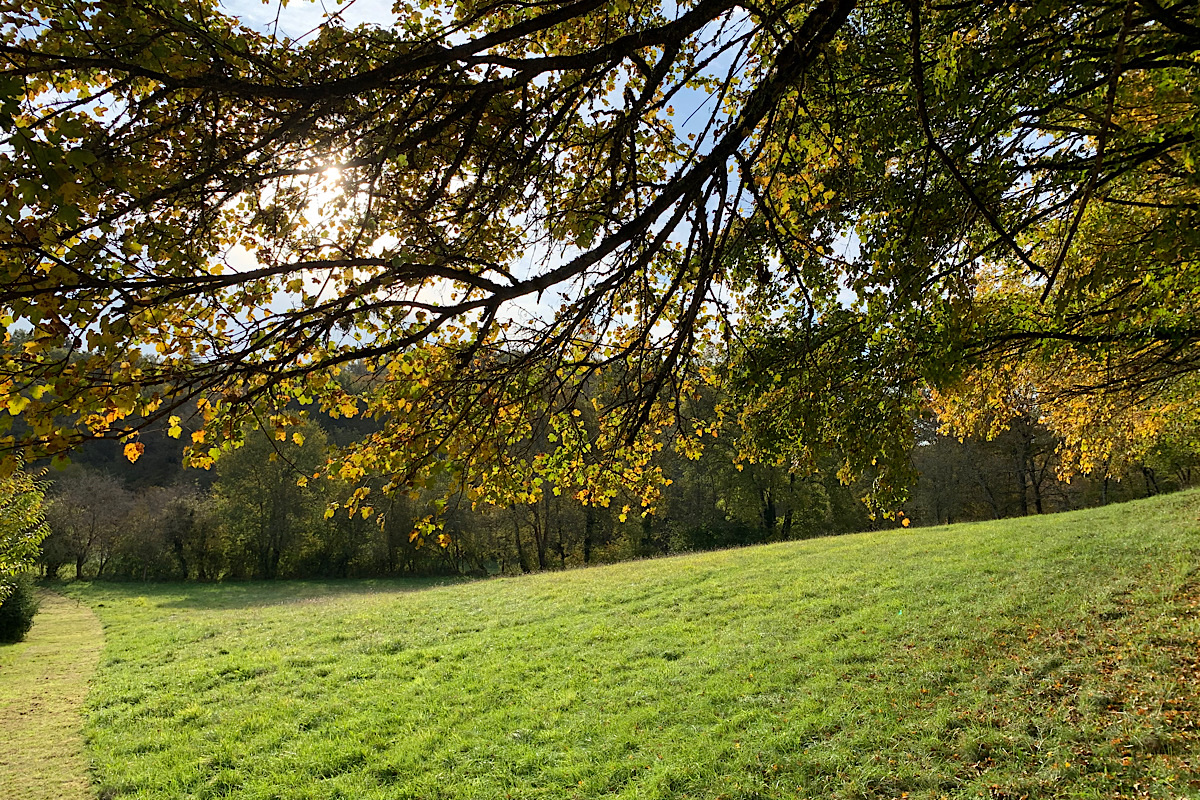 Wood smoke is rising from the houses and mingling with the mist to give the Dordogne a bucolic feeling around dusk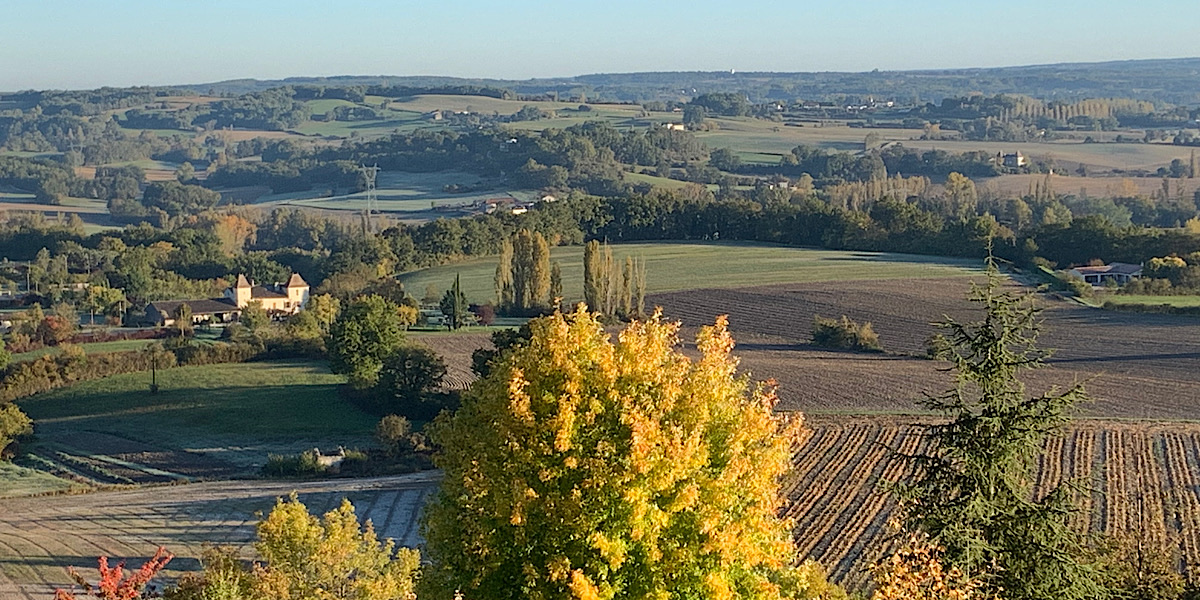 As autumn presses the first frosts arrive at Au Coin Des Arbres but the days stay sunny and warm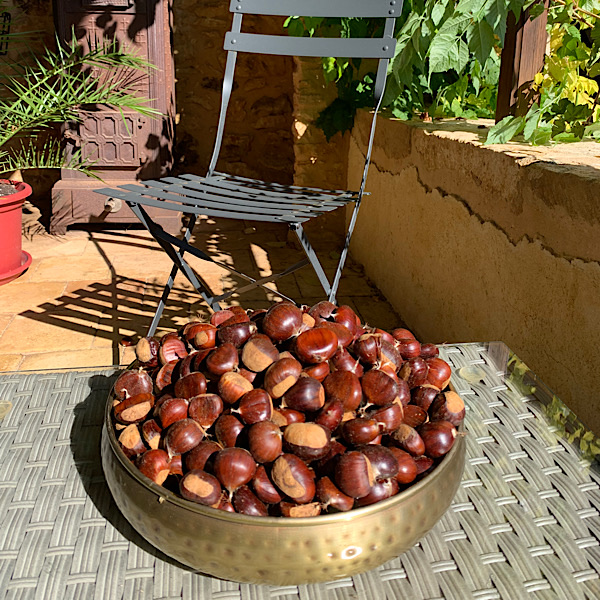 There are rich pickings in our woods if you take the time to stop and look