Au Coin Des Arbres is set in stunning countryside that lends itself to all kinds of holiday. We have set aside certain weeks to focus on different themes.
July and August are perfect for family holidays in the sun but May, June, September and October are perfect for taking time out and restore your mind, body and soul amongst nature.
During 2022 we have set aside certain weeks to focus on the important things that motivate us.
From 14 to 21 May 2022 we will draw upon the rich heritage of our Christian faith to offer a retreat which includes a morning and evening time of reflection and prayer along with time for you to do your own thing during the day.
From 10-17 September 2022 we will host a personal trainer who will use all the swimming pool and natural spaces around us to restore us to peak fitness.
You can also check out our walking events on the Walking tab.
Please contact us to find out more, make a booking or even talk with us to create a bespoke week for your group.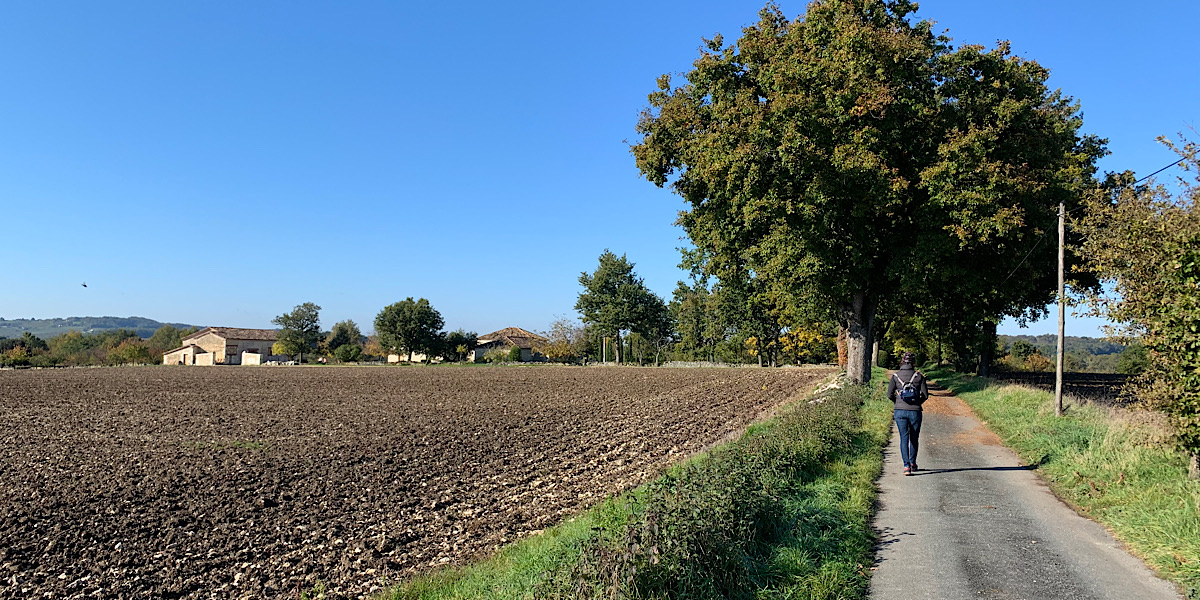 A busy week of cinematics, including drone work at the gites and The Last Duel at Monpazier.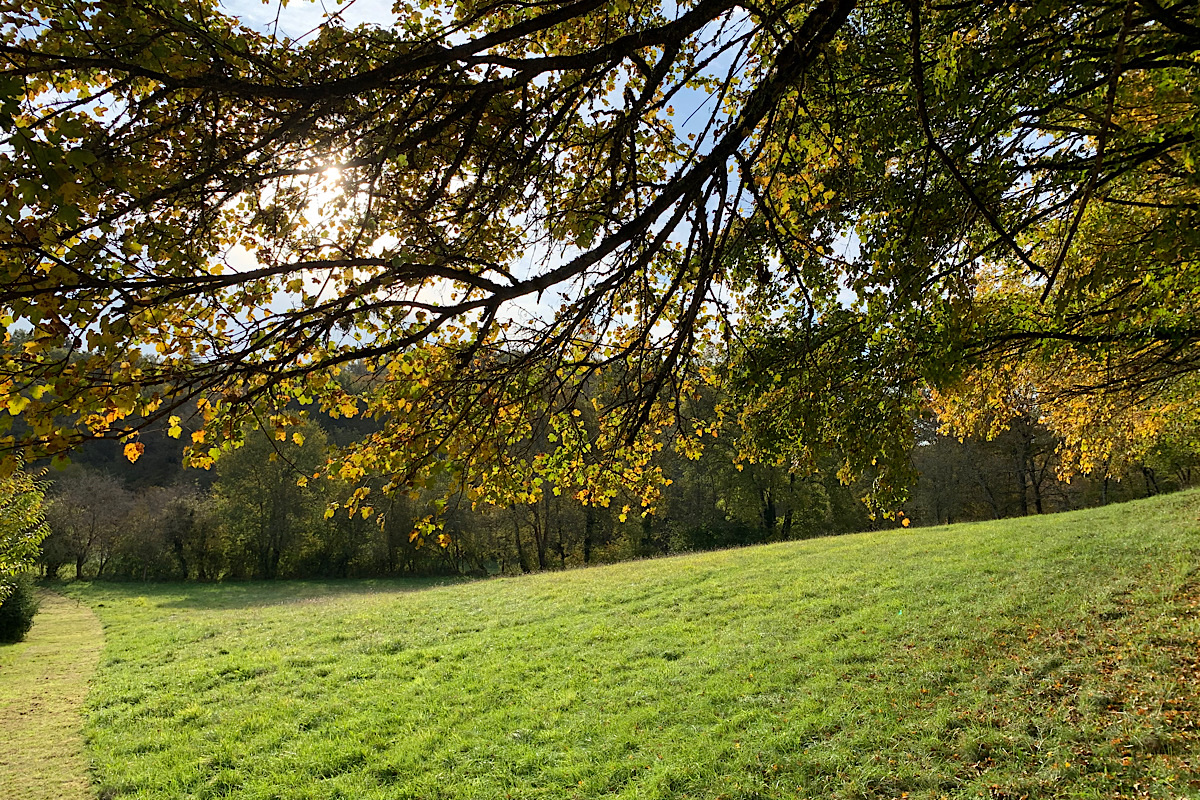 Wood smoke is rising from the houses and mingling with the mist to give the Dordogne a bucolic feeling around dusk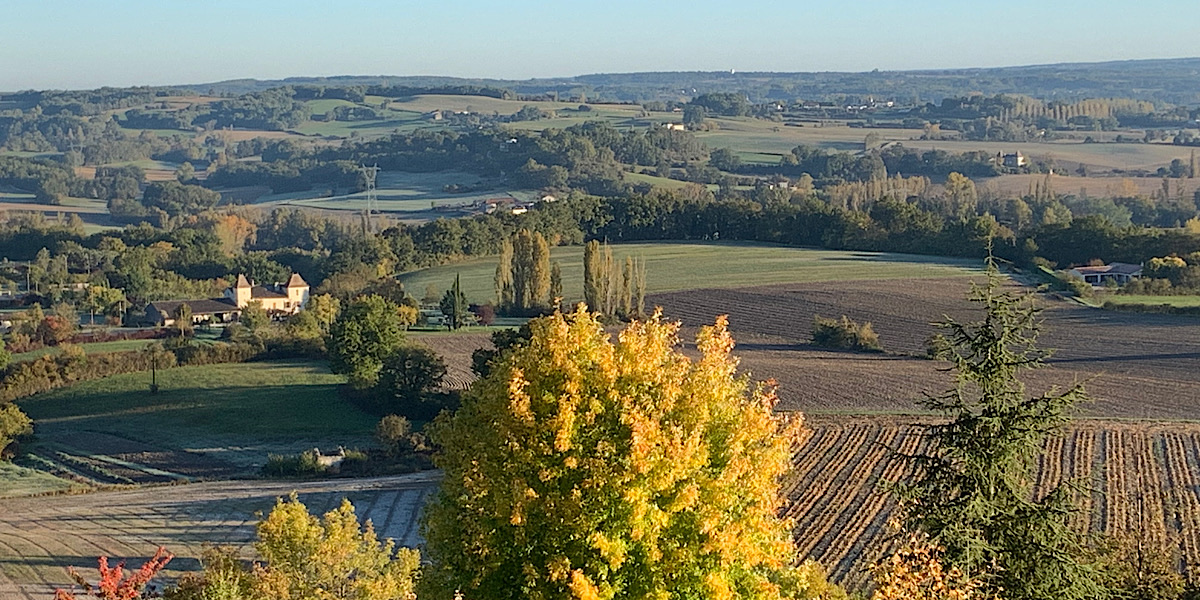 As autumn presses the first frosts arrive at Au Coin Des Arbres but the days stay sunny and warm