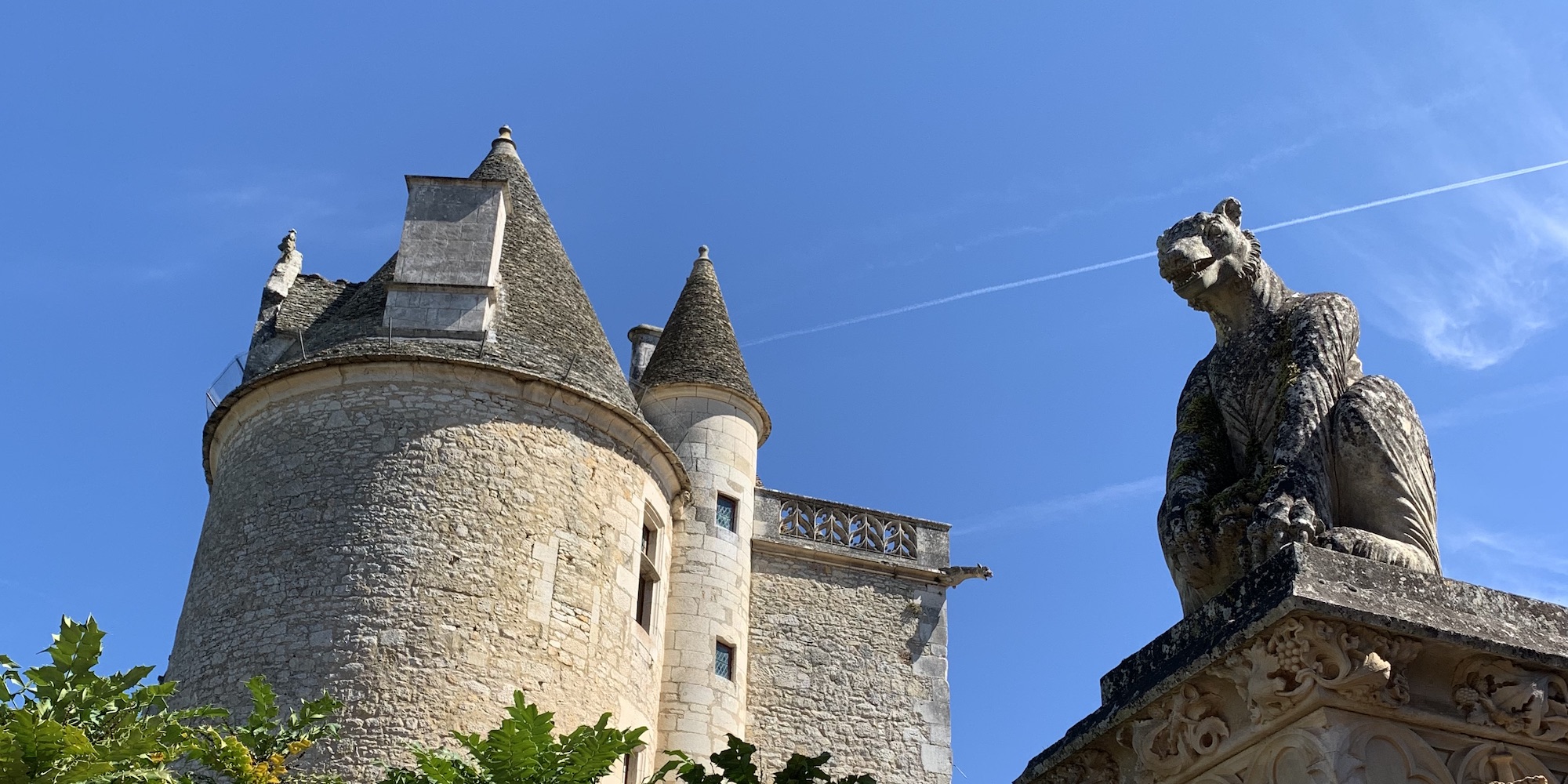 Josephine Baker to be honoured in the Panthéon

Most people know something about the dancer and singer, Josephine Baker, but not many people know the vast canvas of her eventful life. She hit the news here in France because she is being honoured later this year with a memorial in the Pantheon in Paris.
Baker left the USA to come to France as a young performer between the two world wars and Paris offered her a new audience that immediately loved her. She fell in love with the country and, as a black woman, she found it a much more accepting place to live than her home. 
During the Second World War, she was able to use her relatively free movement as a performer as a spy and fed valuable information to the French Resistance. She risked her life on many important missions and was willing to die for the country that had welcomed her with open arms.
After the war Josephine Baker bought the Château des Milandes on the banks of the Dordogne and proceeded to adopt a family of children from across the world.
Her fascinating life story, along with many photos, memorabilia and stage costumes are displayed for visitors at the Château today. It's a short drive from Au Coin Des Arbres and you could easily spend the day here with extensive gardens, a restaurant and a bird display to enjoy.
It's a must see.
Don't miss the chance to visit Josephine Bakers's home at Les Milandes when you stay with us